If you have any questions about mortgages or insurance services and how I can help you make the right choices to secure a property and a better future, please get in touch with us.
Welcome To Severnside Mortgage Solutions Ltd
Professional Mortgage & Protection Advice in South Wales & The West of England
Severnside Mortgage Solutions Ltd provide advice on all types of mortgages and protection insurance whether you are new to the property market or an experience property investor, Severnside Mortgage Solutions Ltd are here to find you the very best possible solution to your requirements.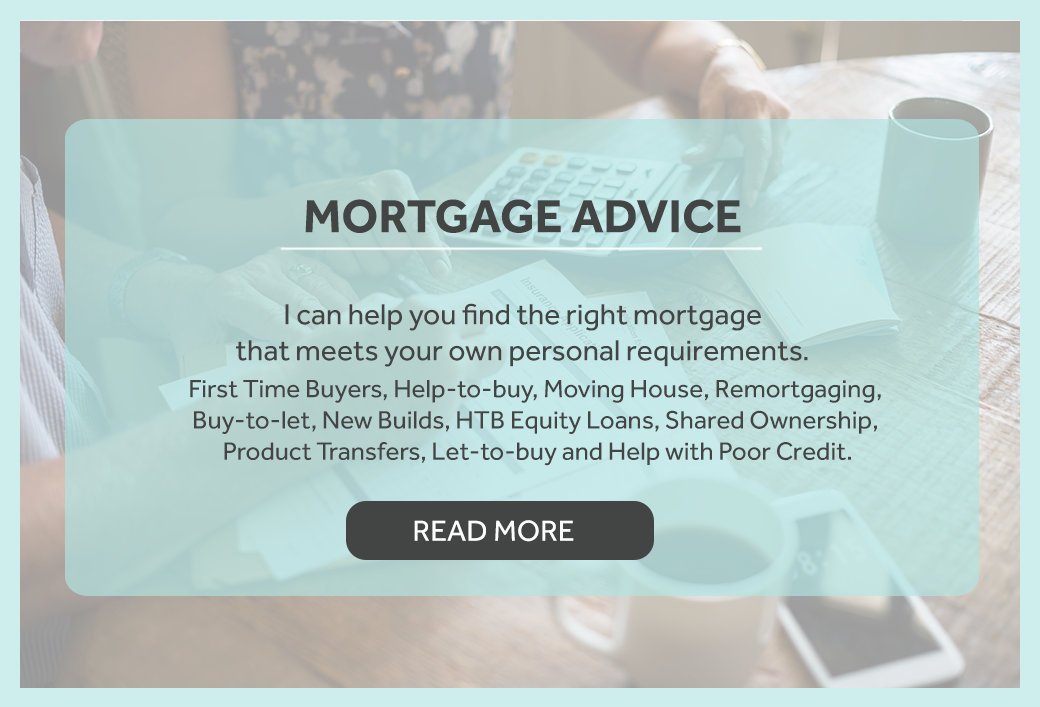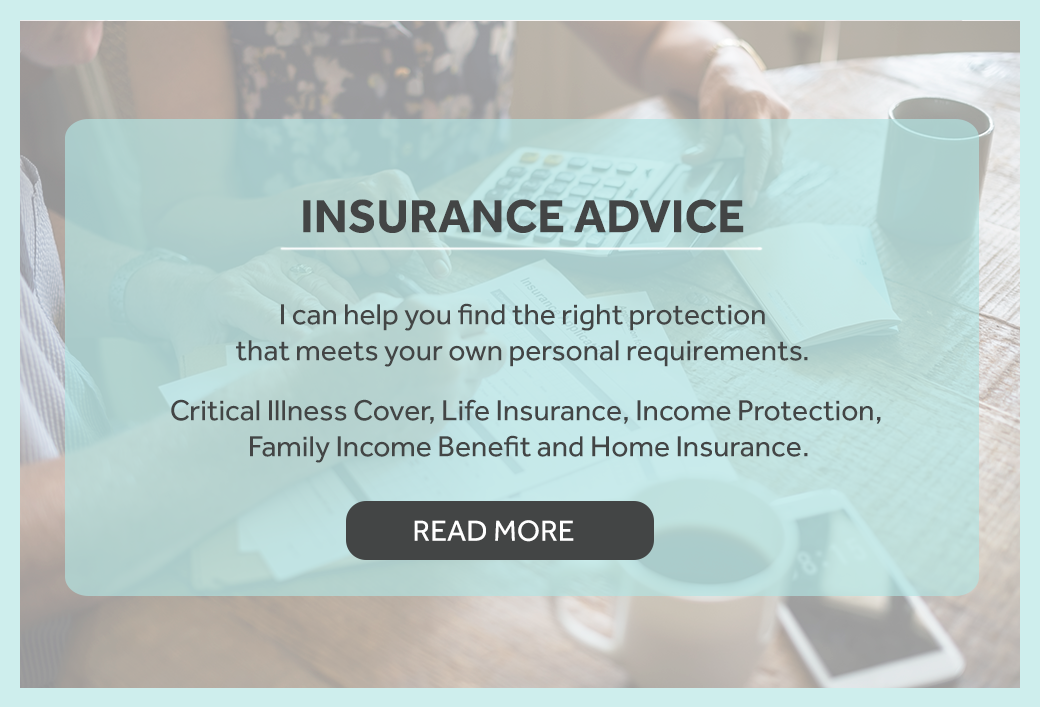 What My Clients Say
Unbiased statements from my great clients.
Very professional and very quick. I put an offer in for a property in the morning and by teatime i had a mortgage in principle ready and sent to me. Would recommend to anyone 5*****

I would like to say a big thank you too Kevin Turner for all his help in arranging the mortgage for my son Ollie, he was very efficient and very professional, everything went smoothly and he got his keys today! Would recommend him 100%!

You won't find better than Kevin very friendly approachable and extremely knowledgeable and helpful every step of the way. Couldn't recommend him enough!

Very helpful and always willing to answer questions. Went through all options and made sure everything was understood. kept in contact so I knew exactly where I was during the process right up until completion.

Kevin went above and beyond when looking for the best mortgage for my wife and I, he put 100% effort in to making sure it was as stress free as possible communicating very well through out the entire process. Even after completing Kevin have been there for any query's I have. The service Kevin gave to my wife and I was truly amazing. We are now proud homeowners thanks to Kevin's hard work and passion for what he does.

Kevin really took the time to listen to us and treated us as individuals. His knowledge of the industry is exceptional and we felt we were in really safe hands.

*****I would recommend Kevin as a mortgage advisor for anyone!! Cwmbran, Newport, Bristol and surrounding areas!! Ive had excellent experiences twice now with him sorting out my mortgage and remortgage. He has a whole variety of lenders that he can go through to get the best possible/suitable mortgage for you! Friendly and approachable! 10/10 for competence and knowledge! Seriously wouldn't go with anyone else after my experiences with Kev more than happy to chat to people about my experiences too if you would like to know more from a customers point of view, just sent me a message *****

Very friendly and professional service. My boyfriend is buying his first house and Kevin has helped him out and put him at ease. Would definitely recommend 

Kevin is very approachable, friendly and incredibly helpful! He's helped me through the process wonderfully - as a first time buyer I need all the help I can get! Kevin has been great in finding us a good deal on a mortgage and insurance, and making sure we understand every step of the process. Would definitely recommend him!

Excellent service, that really helps and takes a lot of stress out of the whole process.

Kev has been fantastic throughout our remortgage (the second time now) and is so helpful. My partner and I work opposite schedules so trying to find a mutual appointment suitable for all can be tricky. Poor Kev was at our house well in to the evening but couldn't have been more thorough. Many, many thanks to Severnside Mortgage!

Very friendly and excellent service. Thank you Kevin for the great job you did. You are the best mortgage advisor.

Kevin is the best in the business and really knows his stuff. He has really helped my husband and I make the best of a complex mortgage situation! Everything was explained clearly throughout the process in a very friendly and professional manner. He has been a huge help to us and I would recommend him to anyone!

With Kevin it is easy, clean and tidy to get through all the processes. He explains all and answering all your questions (even if they silly). We are on the half way to get our home with my fiancée and my boy with a help of Kevin. I cannot imagine a better advisor as he sorts out all your needs. Would recommend for everyone 

Could not of asked for a better more professional service from Kev. His dedication to getting me the mortgage that was the right for me was second to none. Highly recommend to anyone in need of mortgage advice. He is not just about the business side but what is right for you too.

Kevin was brilliant he got me on the right track straight away and he new exactly what i needed with my mortgage. Honest guy and great to work with as well. Highly recommend.

Fantastic service from Kevin. He helped deal with all the issues for every step of the way and secured a great mortgage. Highly recommended. Thanks for all the hard work!

Kevin has been absolutely fantastic from start to finish, his rates are cheap and he has helped with every aspect of the process, from identifying great houses to helping with the offers too sorting out mortgages. Definitely wouldn't have been able to do this without his help. He's been very supportive and makes you feel like he caters to you and you only even though he has many other clients. Would highly recommend him to anyone, I have already told everyone about him and I hope receives more and more positive feedback! Great job Kev! Keep up the good work!

Without the help of Kevin over the last year on my mother's sale/purchase, brother in law's purchase and my own sale/ purchase we wouldn't have been in as quick as we did! Without fault this guy has been a pleasure to work with and his knowledge is second to none! It's rare to find a trustworthy guy who's sole focus is the client and not just maxing out affordability! Kevin went above and beyond for all 3 of us this year so thank you for all your help! 100% recommend and you have life long customers here.

Absolutely fantastic service. Kev helped us to get exactly what we needed to buy our dream house & was there for us every step of the way. As we both work full time Kevin was able to accommodate us during the evening's and weekends! Thank you for all your help.


If you have any questions about mortgages or insurance services and how I can help you make the right choices to secure a property and a better future, please get in touch with us.